WE OFFER A VARIETY OF CREATIVE SERVICES TO SUITE EVERY NEED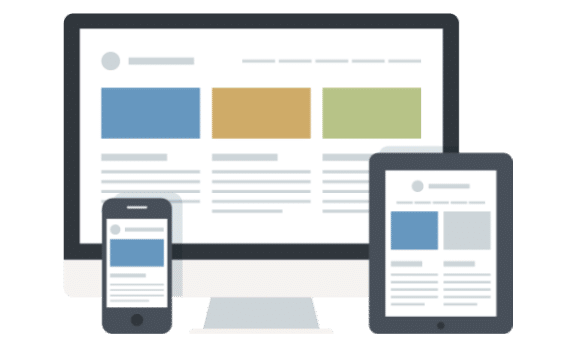 At Green Fields Solutions we can make all of your design dreams come true. Utilizing the latest styling components from Material UI our team can create web apps that are both clean and crisp looking. With our accessible formatting our app easy for the everyday consumer to use. Our team is also intimately familiar with Adobe Creative Cloud, Unity, and 3ds Max, so you can rest assured whether it's video, animation, or photos we've got you covered.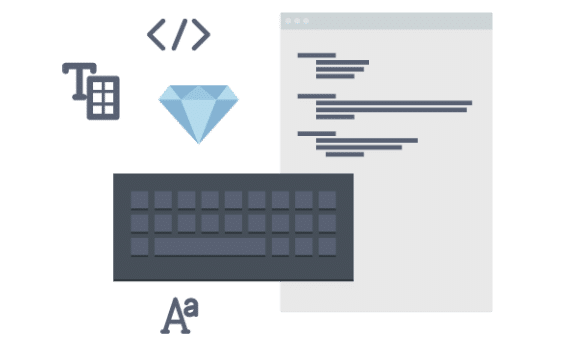 Our development team has worked with multiple businesses in many different fields. The development process we use keeps our team strong and constantly up to date on your projects needs. We pride ourselves on working tirelessly on your app while keeping you in the loop the entire way. All of our efforts result in  turning out easy to understand code so that when your business grows your website can grow with it.
Avenues To Help Your Business Excel
The Right Tools. The Right Solution. Everytime
By utilizing the right tools for the job you can be assured that your app will look and feel amazing, and your customers will agree. We will make your app easy to use for everyone.
The way we've structured our development process it's impossible to fail which means you'll get the app you asked for on time so you can help your customers faster.
Should you ever run into problems or when your app needs some updating our team will be able to help you out quickly and get your app looking fresh, clean, and up to date.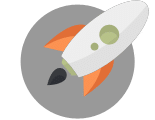 We're Here To Help Your Business Blast Off!
Through Creative Ideas, Innovation & Sheer Determination